Blog
11.182016
Prof. Yoshiaki Nakao Seminar
Today:0views / Total:1,660views Written by:
山口 潤一郎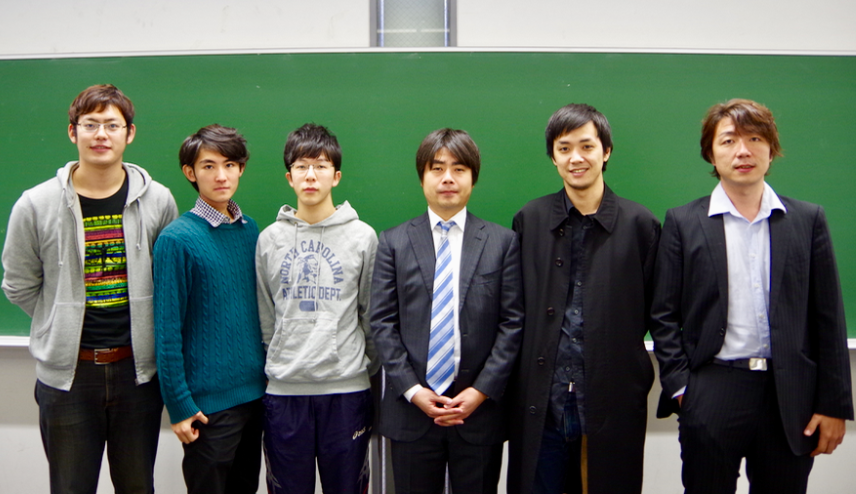 Today I hosted a lecture by Dr. Yoshio Nakao, Kyoto University. I wanted to ask him to do this lecture for a long time already so I checked all schedules one by one and asked for a lecture at an irregular time on the morning of the day after the workshop of the Synthetic Organic Chemistry Society. Since the beginning of his research, he has talked in detail as per title which is the collaborative metal catalyst in two forms. . It was a very meaningful lecture with many questions from students. Nakao-sensei, thank you for your time!
The following two tabs change content below.
趣味はラーメン、マラソン、ダイビング、ウェブサイト運営など。化学の「面白さ」と「可能性」を伝えるために、今後の「可能性」のある学生達に,難解な話でも最後には笑って、「化学って面白いよね!」といえる研究者を目指している。.化学ポータルサイトChem-Station代表兼任。
Comment