Blog
8.242016
Summer vacation
Today:0views / Total:1,269views Written by:
山口 潤一郎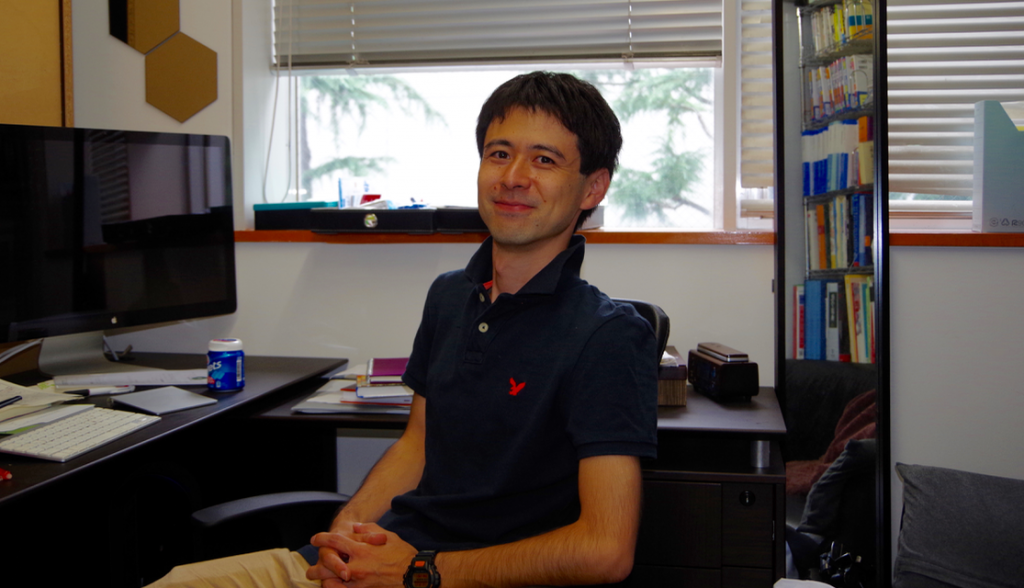 Its summer vacation for our lab and since I am a bit free, I have decided to talk about my summer trips. Our laboratory is free to take a summer vacation during August for 10 days excluding holidays and Sundays. Normally, I will be in the lab doing my work.
This year, I went to Kiyosato for a night with my family. Because it was a summer resort, it was cool and relaxing. Hokkaido Hokuto City Akeno Sunflower Festival was wonderful and I enjoyed looking at the blooming sunflower field. The weather was good and the photos were perfect.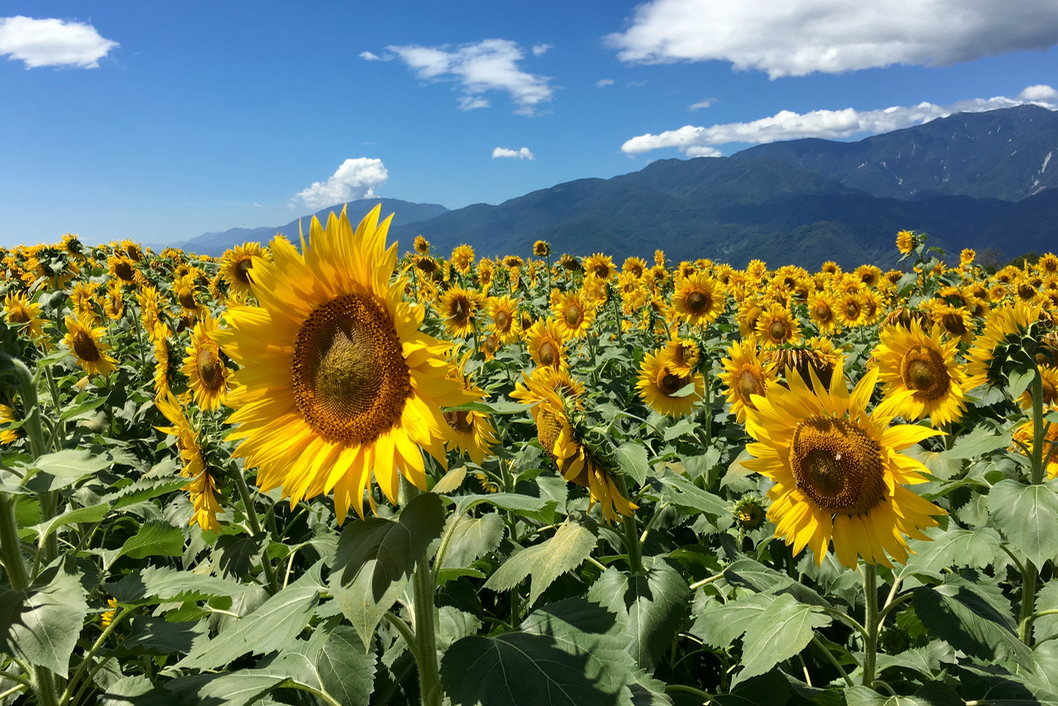 During the summer vacation, Shuichi Yanagisawa, the first Phd graduate of Itami lab, Nagoya University and his family came to visit me. He is currently working for Shionogi Pharmaceutical. It seems that he never enter Waseda University and it was a good experience for him. Then I went to see Doraemon in Roppongi with his family.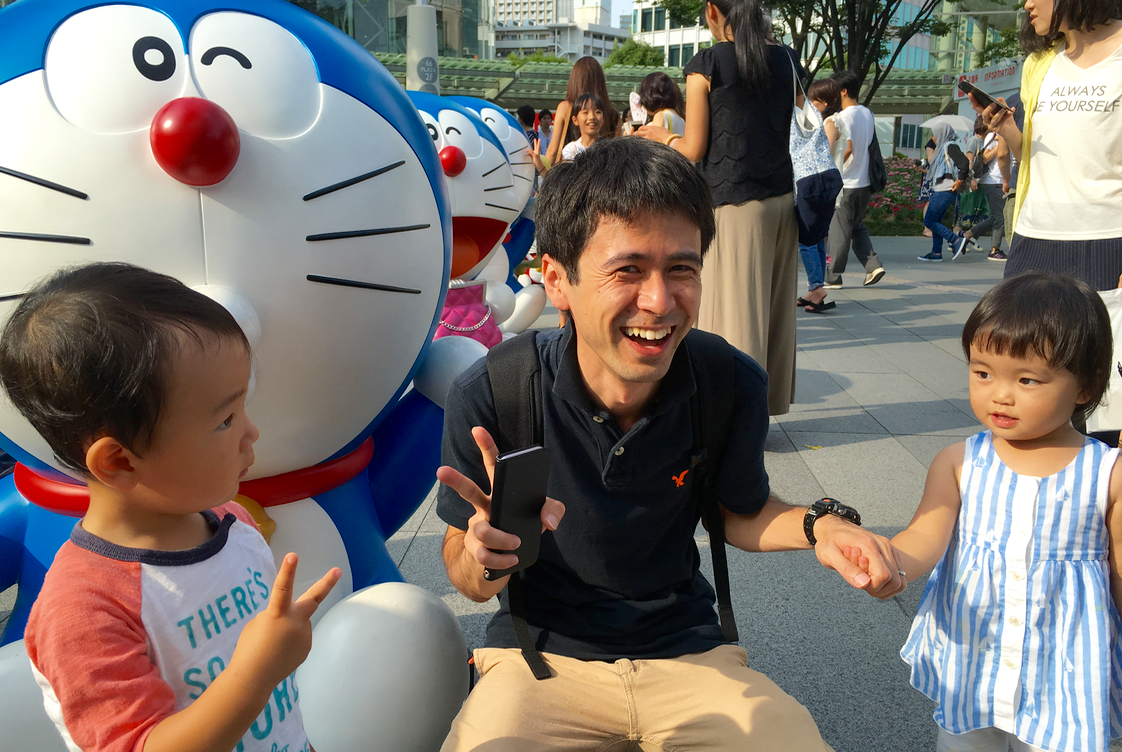 The other is Asraa Ziadi, a postdoctoral fellow at Itami Lab. She is a Swedish who was studying together with me when I was a student. She stayed for two nights and went to Andersen Park in Chiba Prefecture. This park is the next most popular after Disneyland Sea and was certainly a fun place for children.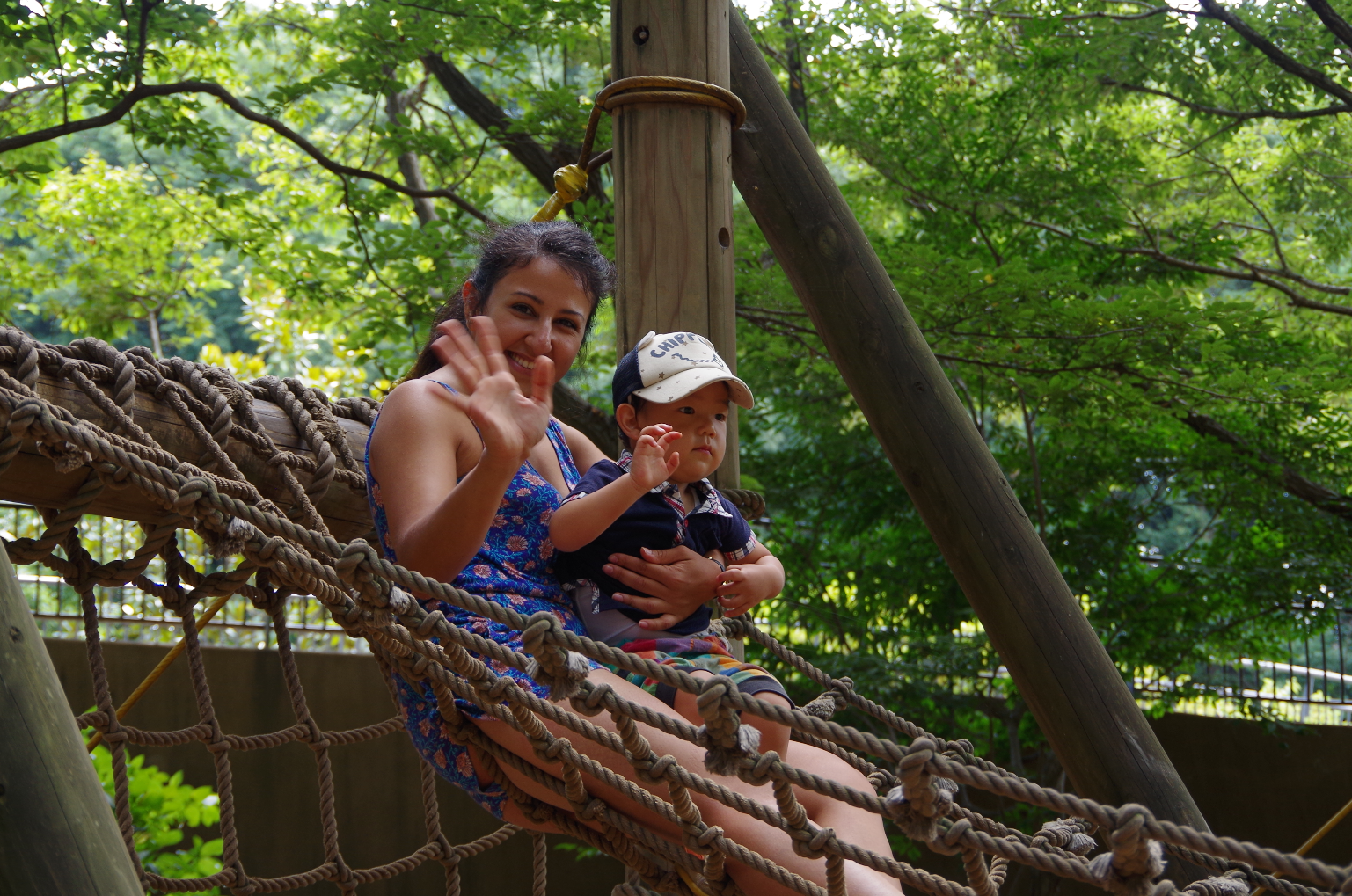 The second half goes to Nagoya. I went to attend the wedding of Haruka Omachi, who has obtained a doctorate from Itami Laboratory and is currently an assistant professor at Shinohara Laboratory in Nagoya University. It was a very blissful wedding. There is a drinking event for the next day so I planned to go home after the wedding.  I couldn't go home after drinking with Itami-san so I stayed in the lab for 2 nights (smile).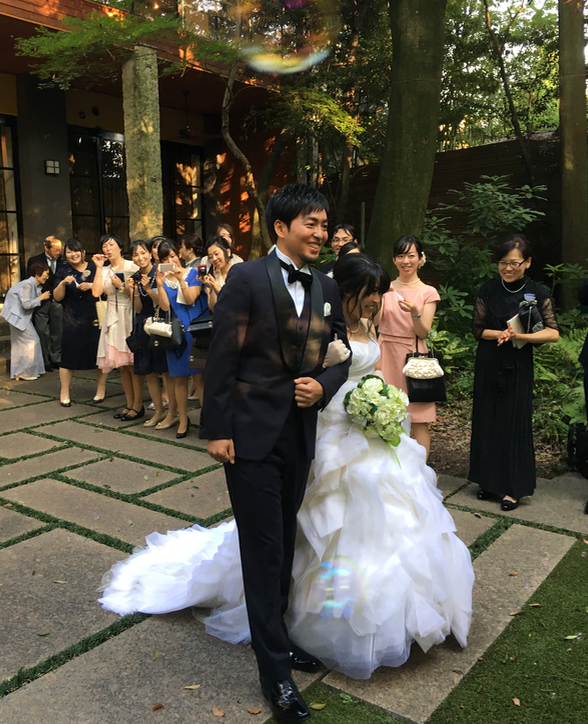 Summer is almost over.  Autumn is coming and research is quickly accelerated.
The following two tabs change content below.
趣味はラーメン、マラソン、ダイビング、ウェブサイト運営など。化学の「面白さ」と「可能性」を伝えるために、今後の「可能性」のある学生達に,難解な話でも最後には笑って、「化学って面白いよね!」といえる研究者を目指している。.化学ポータルサイトChem-Station代表兼任。
Comment