Blog
9.252017
Sunday ramen
Today:0views / Total:669views Written by:
中山景斗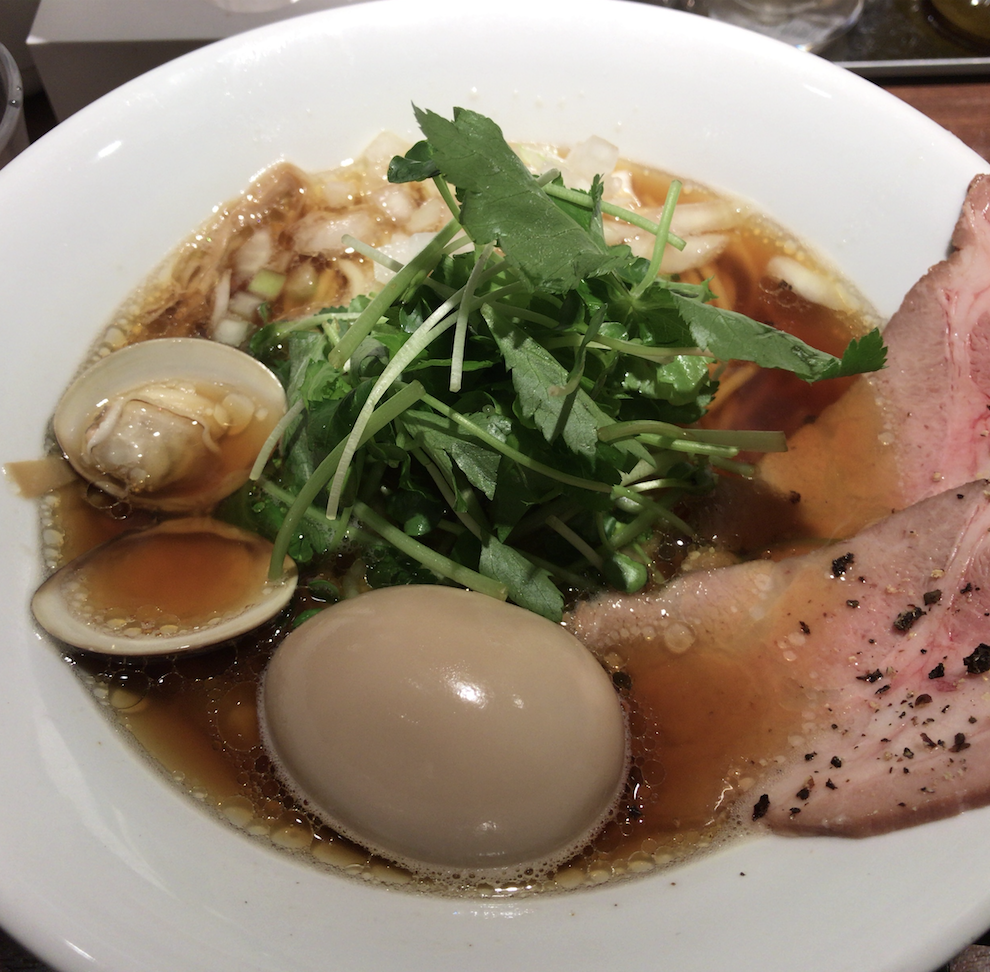 Hi, I'm Nakayama from B4.
I recently decided to go out to explore on Sunday and went to eat ramen fro lunch. Because my favorite food is ramen. I never get tired of three meals of ramen. After lunch, I had a 7-Eleven cup Nakamoto for dinner. Blame my bad eating habits.
So, I will introduce the ramen I have recently eat. (Its a bit nerve-wrecking to write another ramen article on this blog because so many ramen articles were written already)
Konoki
A shop on the school road from my home to the university. I have always wanted to try this restaurant before entering the university but I did not get the chance to. After entering university, it was my first visit to this restaurant after 4 years.
I heard that this shop uses boiled and dried noodles but I was imagining a boiled and dried boiled fish so I was able to eat it deliciously. It suits my taste just right.
I also love tsukumen and it is delicious too.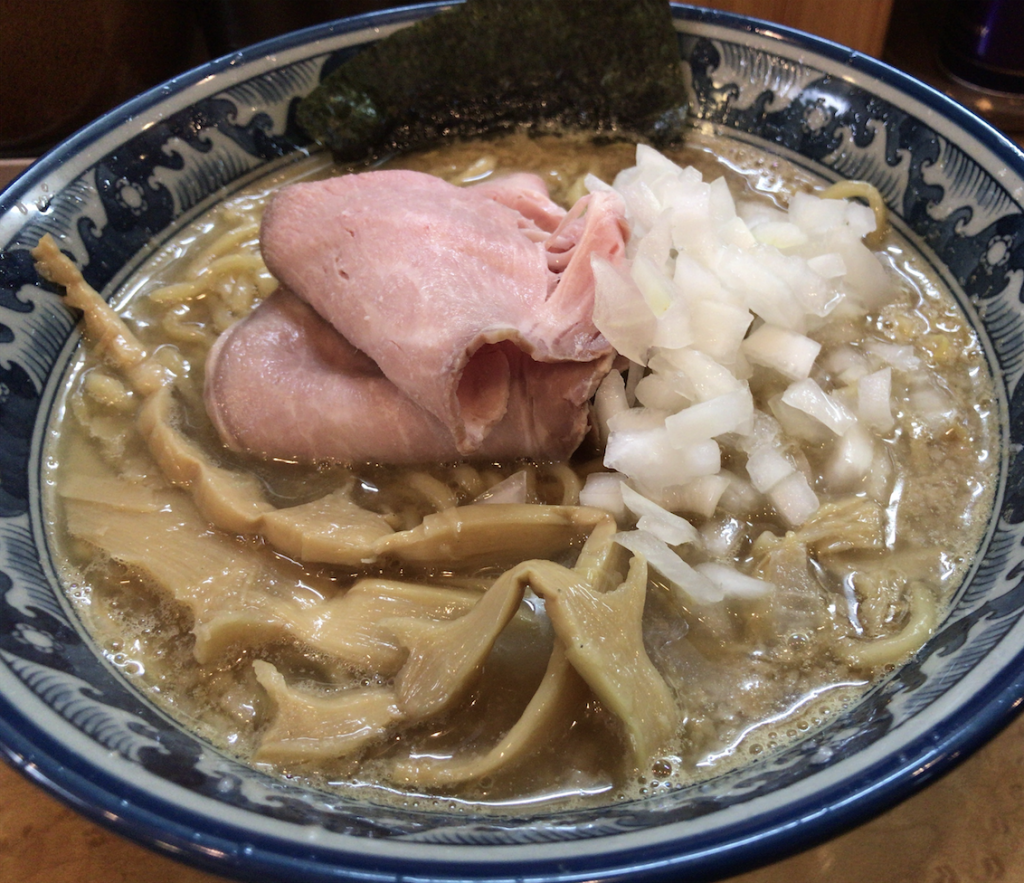 Shiro juji Shokudou
This is the ramen I ate when I visited Shirakawa City for a performance tour of the Glee Club I belong to.
To be honest, it taste like any ordinary soy sauce ramen. I could not feel the local ramen feeling at all but I was satisfied because it brings back memories of eating in a cafeteria unlike the city.
Ushibone Ramen (main store)
A comfort food to eat at the transfer station when returning home. I visited first because I was attracted by the beef stock. Because the price was high, I felt that it was good to change to "yaki beef" and not a grilled pork. However, I am satisfied because of the perfect combination of the unusual beef soup stock and the noodles.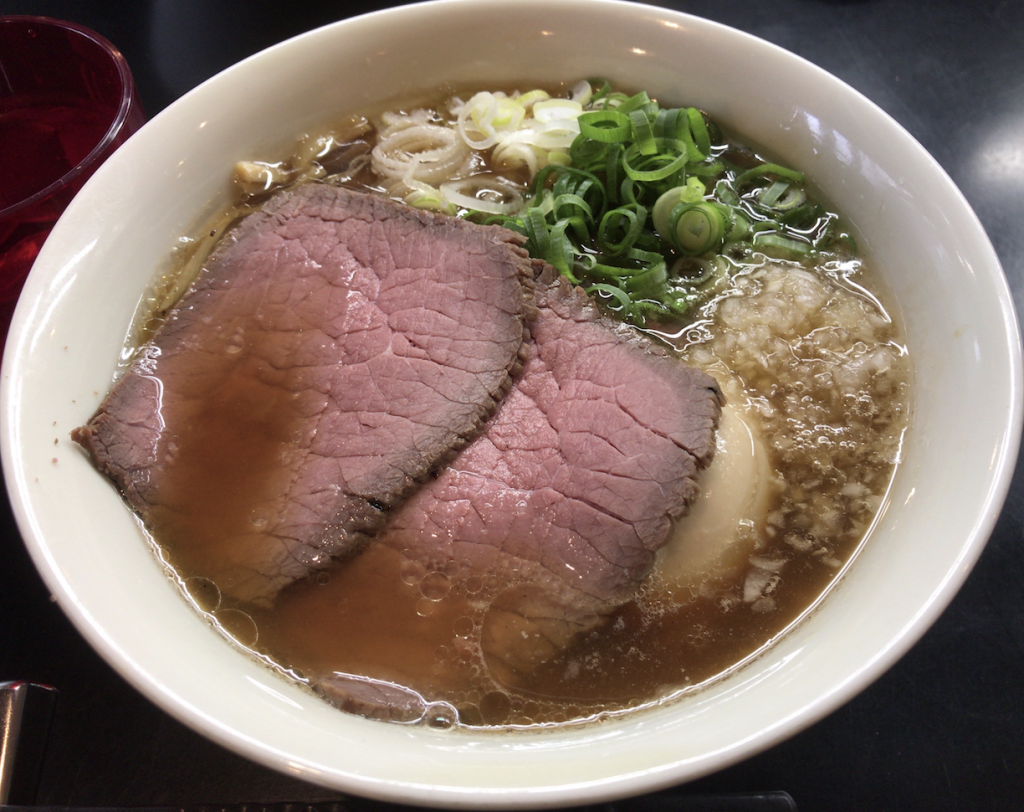 Menya Hashimoto
I went a little further to a restaurant located at Nakano. For my first visit, I chose irregular spicy noodle.
The spiciness and the strong taste of the ramen is a big hit for me. I was able to enjoy the refreshing spiciness that seemed to be using Malaysian peppers. I would like to try ordinary ramen next time.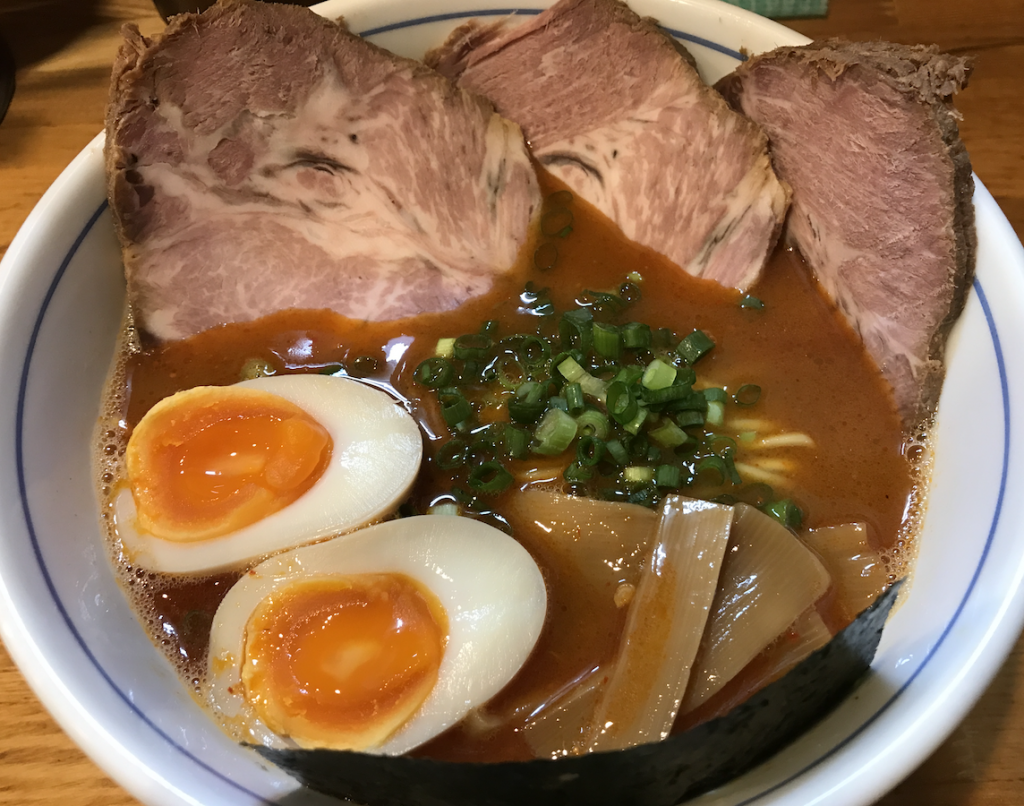 Shinagawa Chinese noodles
I went to try because it was highly rated at a gourmet website. It taste good and I didn't get tired of eating it all. If this place is near the university. I will visit them every once or twice a month.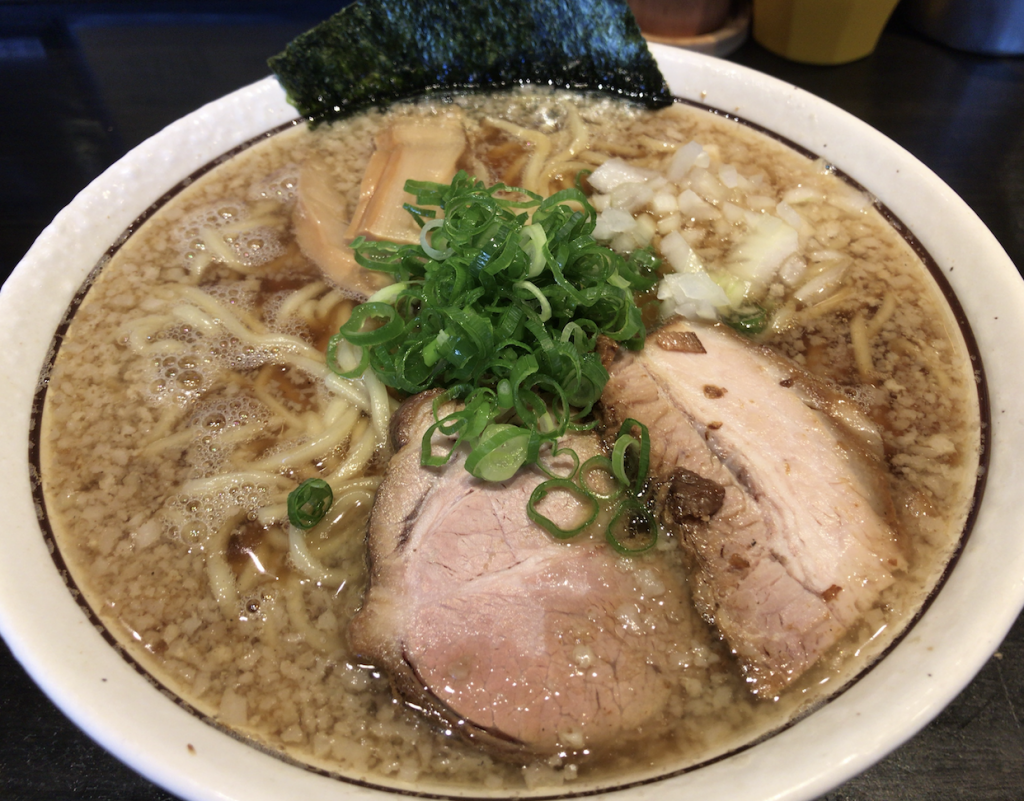 Nemu-an
I stopped by Nemu-an after visiting Bunkyo Civic Hall. I went there to listen to the Tokyo chorus contest. It was so delicious. Even in Takadanobaba which is said to be a ramen fierce battle zone, I don't think there is a lot of light based ramen. It's a bit disappointing for me who loves ramen. (By the way, Jiro ramen is also my favorite)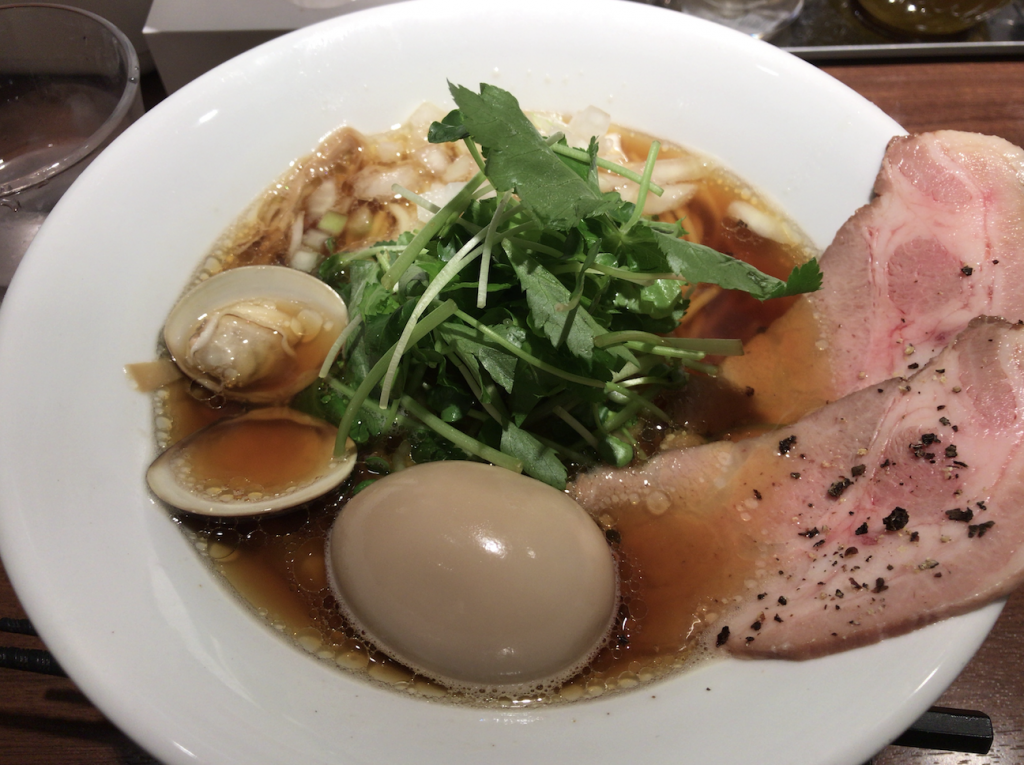 関連ランキング:ラーメン | 本郷三丁目駅、春日駅、水道橋駅
The following two tabs change content below.


Comment