Blog
7.62016
Summer Gifts 2016
Today:0views / Total:750views Written by:
山口 潤一郎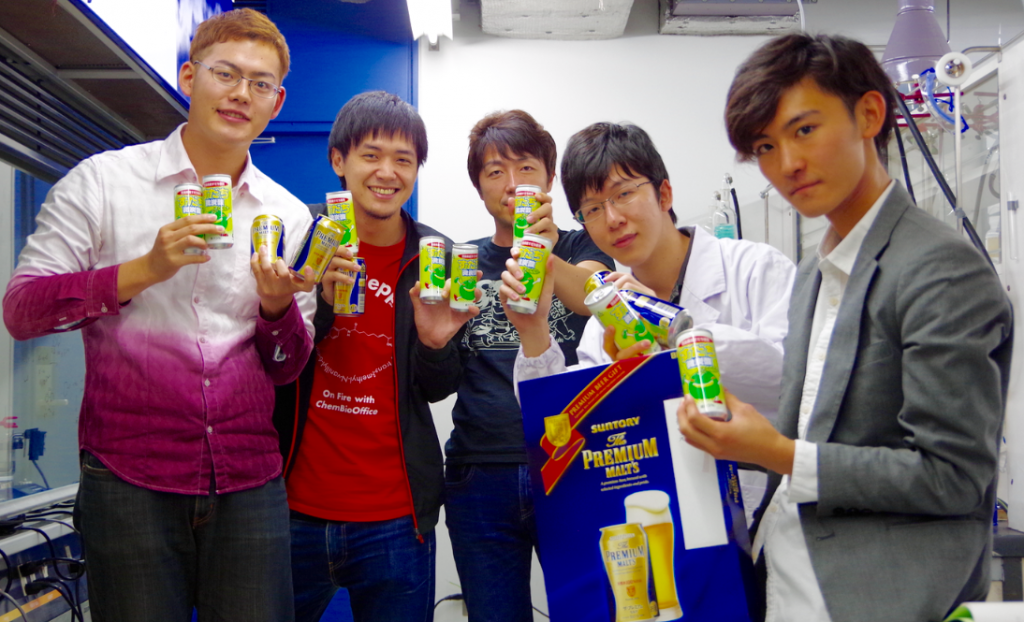 Japan has two major gift giving seasons each year: O-chugen in the summer time and o-seibo at the year end. The term O-chugen refers to both the seasons and the gifts delivered. People send items like foods or daily-use articles to their superiors, customers, relatives, and others as token of thanks.
Two O-chugen have arrived. One is from Assistant Professor Murakami, Itami Laboratory, Nagoya University.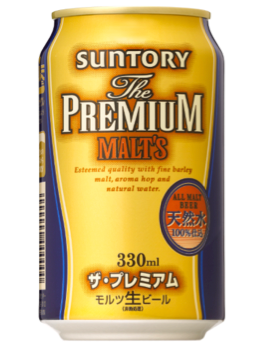 Suntory The Premium Malt's! Drink more and experiment more! Thank you Mr. Murakami! The other is from Mr. Miyamura, who was a contract researcher.
Tokushima's fine carbonated sudachi juice. Perfect for hot summer. Thank you Mr. Miyamura!
The following two tabs change content below.

趣味はラーメン、マラソン、ダイビング、ウェブサイト運営など。化学の「面白さ」と「可能性」を伝えるために、今後の「可能性」のある学生達に,難解な話でも最後には笑って、「化学って面白いよね!」といえる研究者を目指している。.化学ポータルサイトChem-Station代表兼任。

Comment