Blog
5.22016
Ramen around Waseda Univ. Part 2
Today:0views / Total:1,650views Written by:
山口 潤一郎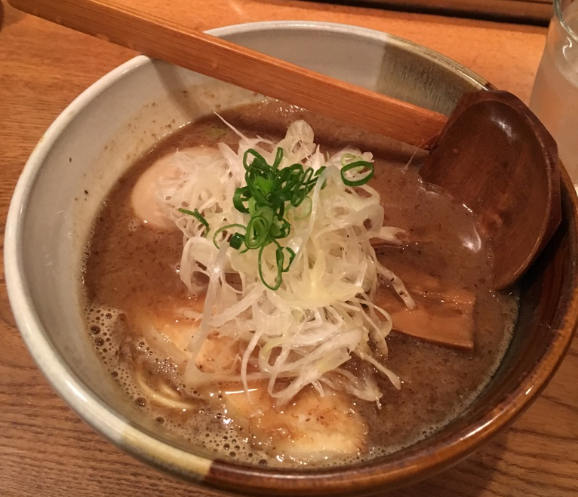 My previous article on "ramen around Waseda Univ part 1" had a lot views from everyone so I decided to talk about ramen again. I am so annoyed with the slow registration of reagents in Golden Week but let me introduce to you 10 pictures of ramen.
All these ramen shops can be reached within a 10-15 minute walk. Maybe there is still more places I have not explore yet。How many more restaurants are they?
At this point, this have become a blog about ramen。
Bori. Umu Nishiwaseda Main Store.
A ramen shop right next to Nishiwaseda Station. This is a soba dish but it was full of juice and it taste really bad.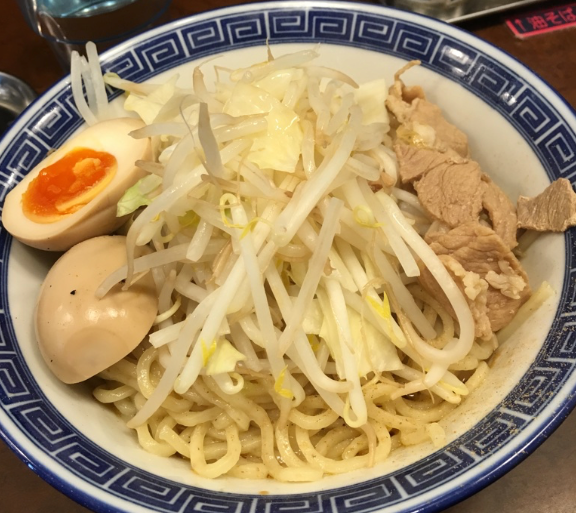 BabaIchiya
A ramen shop near the intersection of Takadanobaba exit of pedestrian, whereby it was unusually crowded. Ancestry. It was surprisingly delicious.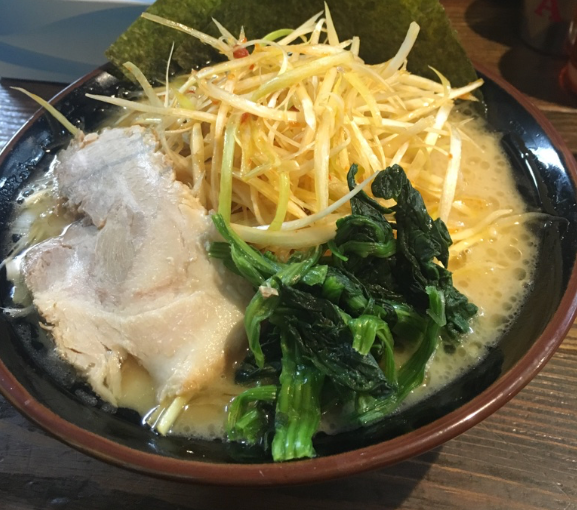 Watanabe
It is just a short distance from the Takadanobaba exit intersection. Doesn't look like a ramen shop from afar. Is it a thick broth soup of seafood and pork bones? Recommended for people who like boiled and dried sardines broth.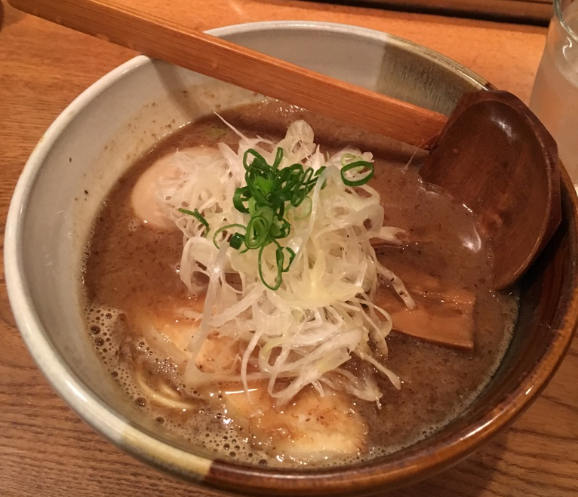 Nirayama Takadanobaba
This is also near the Takadanobaba exit intersection. A lot of chicken white hot spring ramen now. It looks beautiful and tastes so delicious. Recommended for ladies who Iike refreshing broth.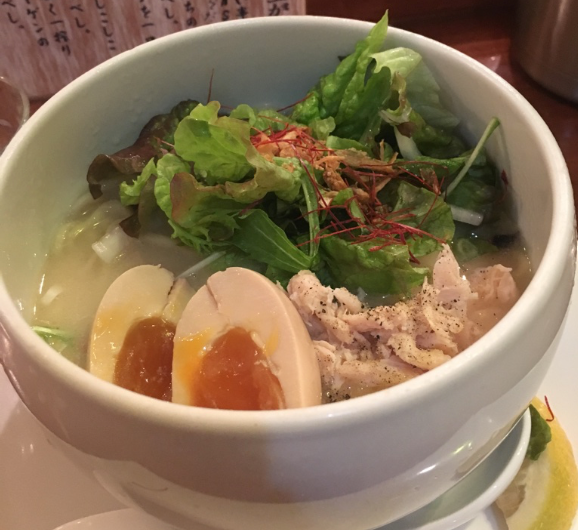 Taiwan dumpling restaurant
One of the two rustic Chinese restaurants closest to Building 62. It is a place where you can eat with a full stomach at budget price of 550-700 yen, but I didn't feel like eating a set meal so I tried to make noodles. Although it wasn't big enough, it does not taste bad as it seems.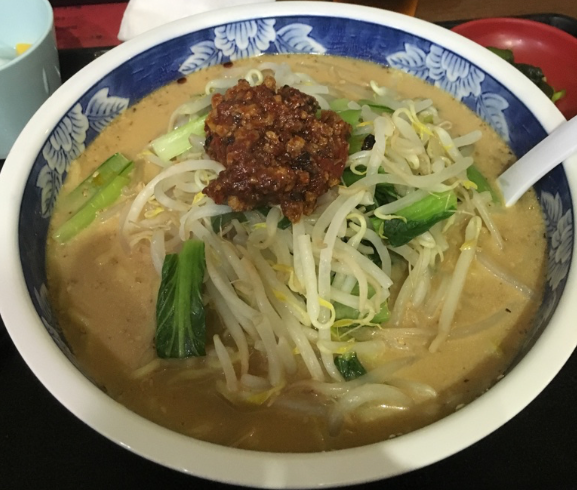 I went here before with 秦くん. I really wanted to go to a ramen shop called Misato, but I didn't made it there. As usual, it 's bad luck. This store has already sold out everything except for ordinary ramen. The taste was surprisingly delicious.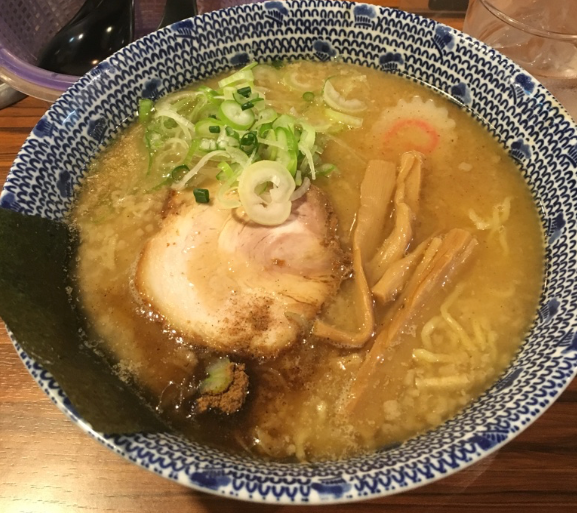 A restaurant that serves ramen baked noodles. Lets just say, there is no need to bake. All ruined!.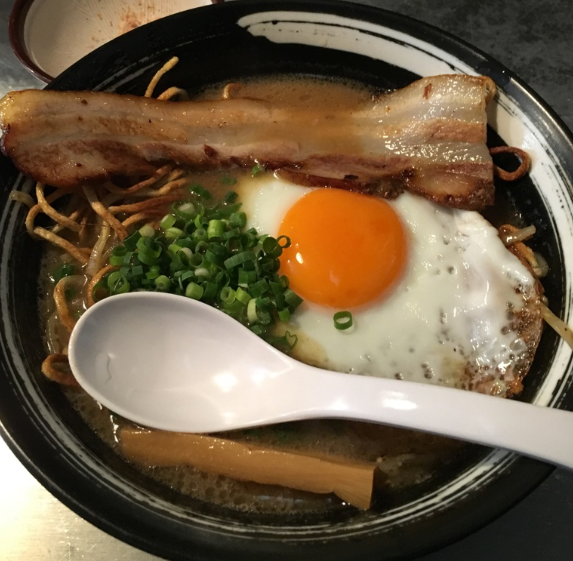 Hakata ramen shop near Takadanobaba Station. I wanted to go there all the time because of the high rating of the eating log, but I was disappointed.. Authentic Hakata Ramen is for sale, but it was too authentic. Nagahama Ramen has a strong smell and a light taste. Ippudo and Ichiran, etc., The taste was bad compared to the rest. Sorry.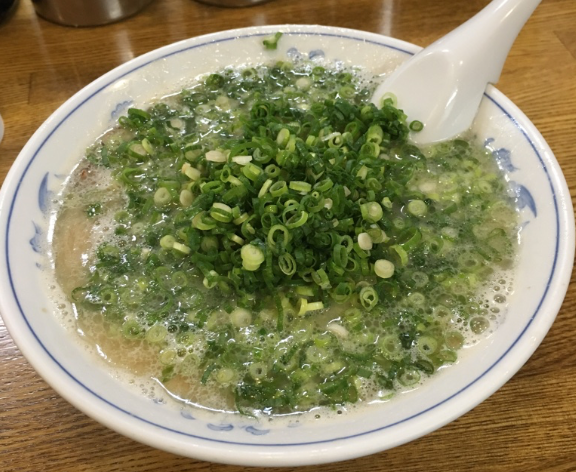 Mitsuyado Seimen Takadanobaba
This was a family because there was a review saying "Family-oriented noodle shop". A shop that stands out at the Takadanobaba exit intersection. Certainly there are tables and children's chairs, so even families can enter. Yuzu flavored noodles and I think it taste normal. Suitable for children.
Noodle Horse House
Immediately after entering Takadanobaba Station on Sakae Street. Family ramen. Very normal. This family ramen was not a failure
The following two tabs change content below.

趣味はラーメン、マラソン、ダイビング、ウェブサイト運営など。化学の「面白さ」と「可能性」を伝えるために、今後の「可能性」のある学生達に,難解な話でも最後には笑って、「化学って面白いよね!」といえる研究者を目指している。.化学ポータルサイトChem-Station代表兼任。

Comment