Blog
10.32016
Isshiki moved to a new house
Today:0views / Total:776views Written by:
一色遼大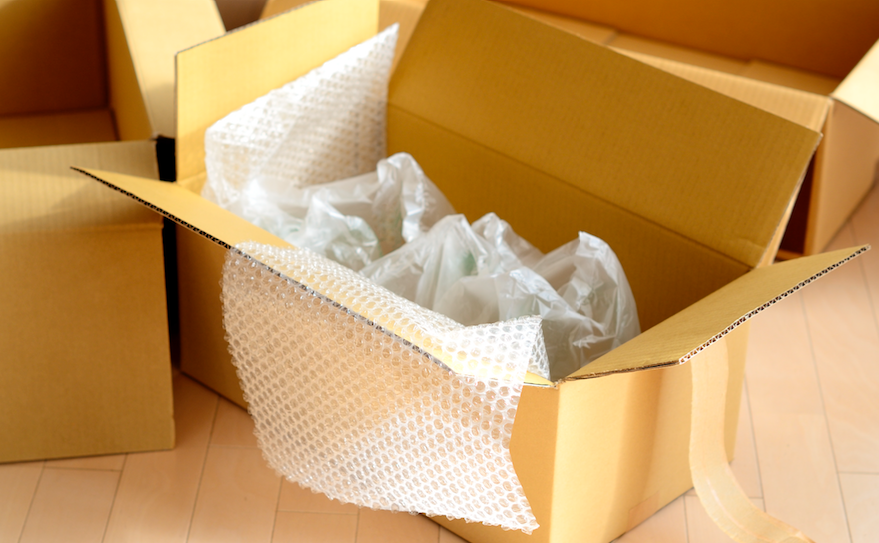 In the beginning of July, I started living alone and moved to Takadanobaba.
It was during this time that I forgot to take pictures of my house every day so I decided to write a blog about it.
Currently, I have no washing machine so I have to bring my laundry back to hometown to wash.
It took around 10 minutes on foot to the university and the rent is in the 50,000 yen range including administrative expenses.
My place now is still filled with boxes and a bit dirty but please come after it has become presentable.
The following two tabs change content below.

D1。英語が苦手。最近近場で一人暮らしをしている。

Comment