Blog
9.252017
Associate Professor Fukasawa, Nagoya University came for a visit
Today:0views / Total:2,509views Written by:
山口 潤一郎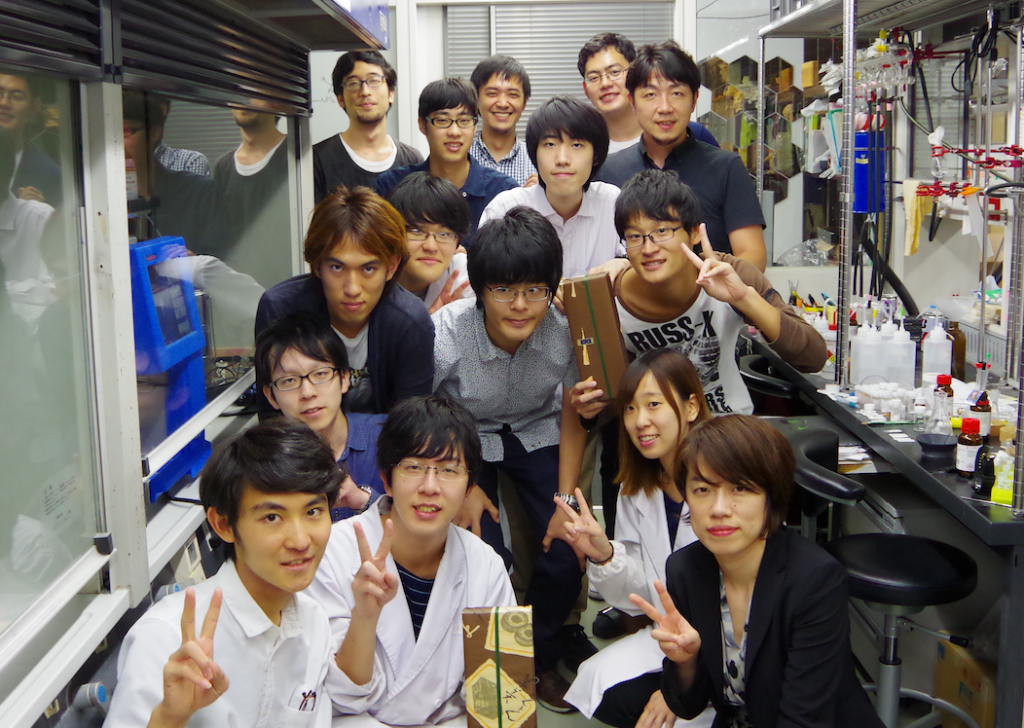 I reached Tokyo in the afternoon after a business trip to Germany. When I arrived at the lab, Ms. Aiko Fukasawa of Nagoya University visited us at the right time.
She happened to be in Tokyo today for a meeting in a certain area. I was working with a colleague at Nagoya University for a long period of time and after seeing each other now, I feel like its been eternity.
I got a delicious Nakatsugawa chestnut quinton as a souvenir! Already half are gone …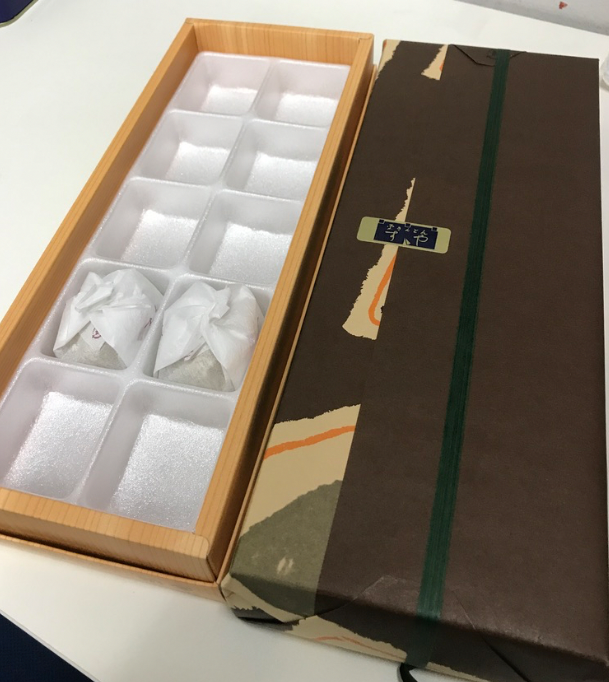 We talked about various things and after that went to eat ramen with the students. At first, we went to Torisen but there were no seats so we decided to go to 'Miho ichi' at Takadanobaba.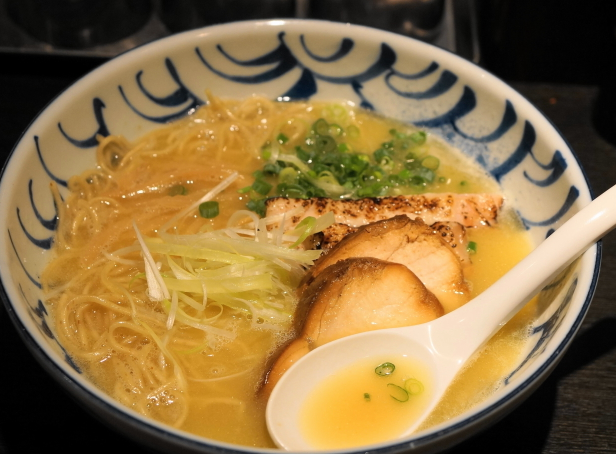 Ms. Fukasawa who is currently busy in both private and public matters has been with us for 3 hours already. Next time, I hope you can come and visit after a lecture and go for a drink.
The following two tabs change content below.

趣味はラーメン、マラソン、ダイビング、ウェブサイト運営など。化学の「面白さ」と「可能性」を伝えるために、今後の「可能性」のある学生達に,難解な話でも最後には笑って、「化学って面白いよね!」といえる研究者を目指している。.化学ポータルサイトChem-Station代表兼任。

Comment