Blog
4.172016
Benzene? PAH?
Today:1views / Total:1,189views Written by:
山口 潤一郎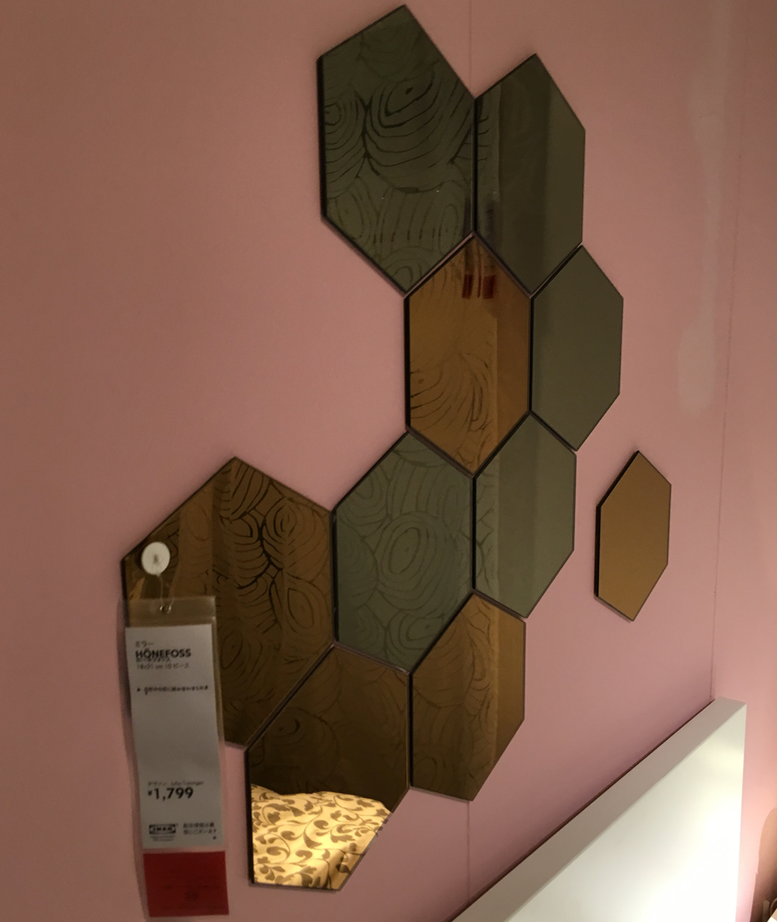 This! This is the one!
I found it when I went to IKEA Tachikawa store with my family. It really made me excited as a Chemist. If you are a Chemist enthusiast like me, you get very excited by this weird thing.
Without much thoughts, I bought 2 sets (20 pieces) immediately and installed them in the laboratory – Polycyclic aromatic hydrocarbons(PAH)! Strongly recommend to anyone who love chemistry!
Wow! "benzene's shape""!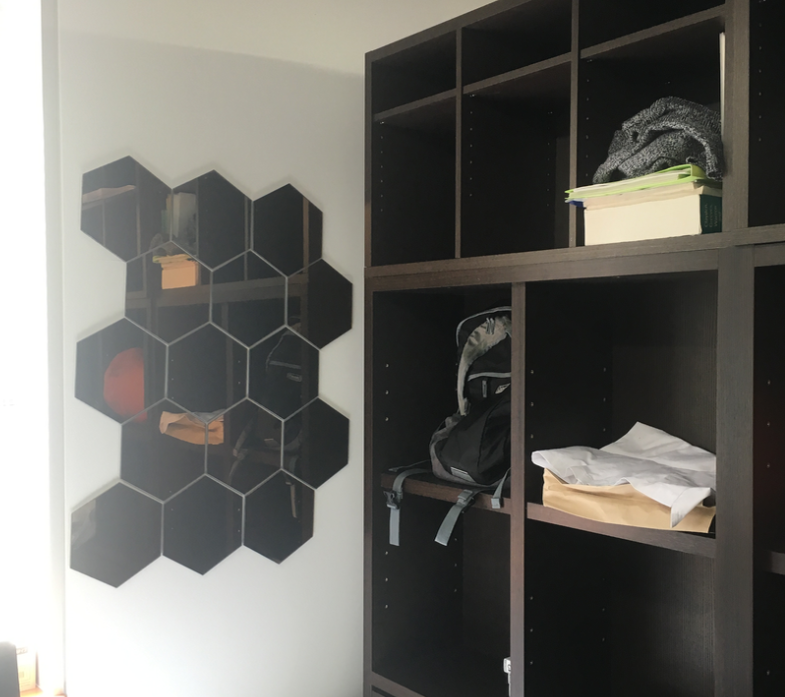 The following two tabs change content below.
趣味はラーメン、マラソン、ダイビング、ウェブサイト運営など。化学の「面白さ」と「可能性」を伝えるために、今後の「可能性」のある学生達に,難解な話でも最後には笑って、「化学って面白いよね!」といえる研究者を目指している。.化学ポータルサイトChem-Station代表兼任。
Comment