Blog
12.192016
More friends gave end of year gifts!
Today:0views / Total:953views Written by:
山口 潤一郎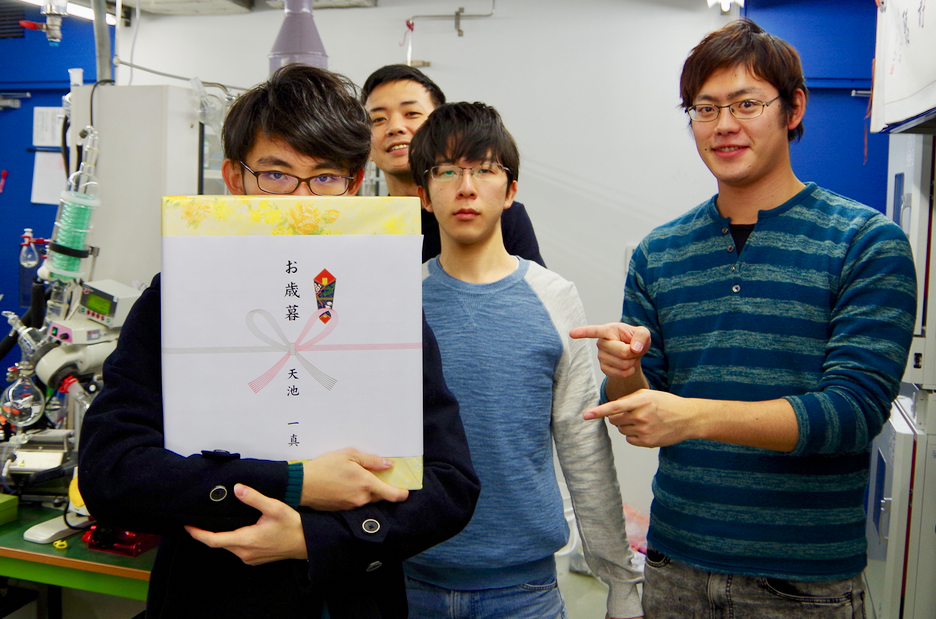 Sorry for the late post, We received a year-end gift from Itami Laboratory, OB・OG of 松井くん, 久保田さん, 梶野夫妻.
Thank you Amaike-kun!
Assorted instant soup! It is useful for lunch. All are delicious and it is from Matsui-kun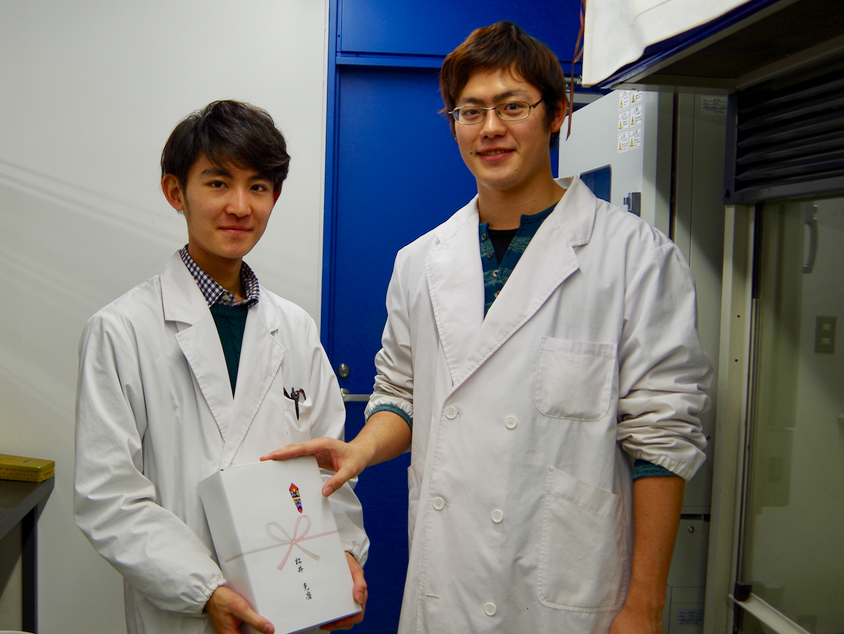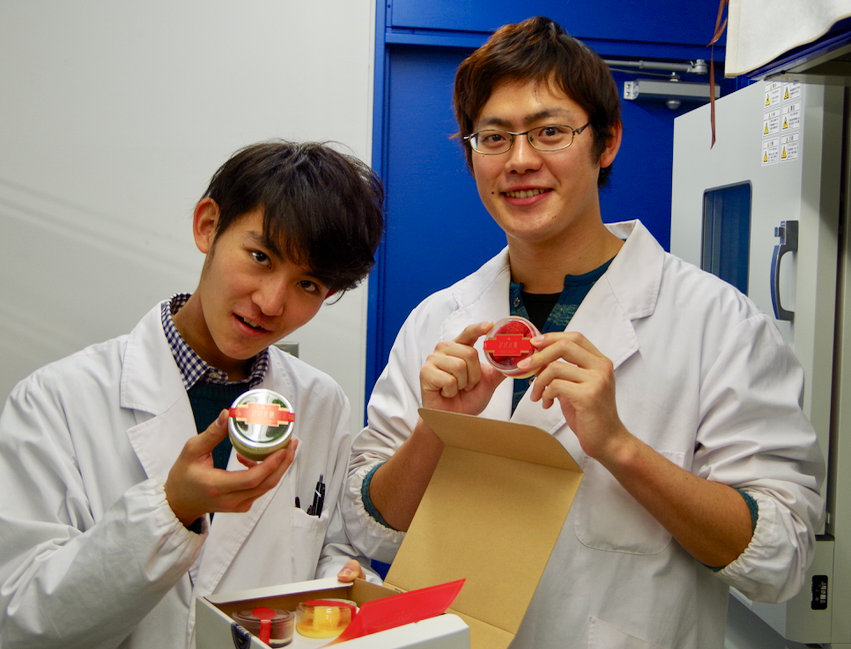 Looks like a very delicious Catalana! Somehow Asako looks frustrated here but that is his normal face.
I will add my year-end gift to Kubota-san in my letter tomorrow.
From Kubota, Caspian Sea yogurt! ! It is the first time receiving yoghurt as a year-end gift!

After trying the yoghurt, it is a shaky new texture yoghurt. Delicious! It also contains bacteria and the yoghurt that Asako made.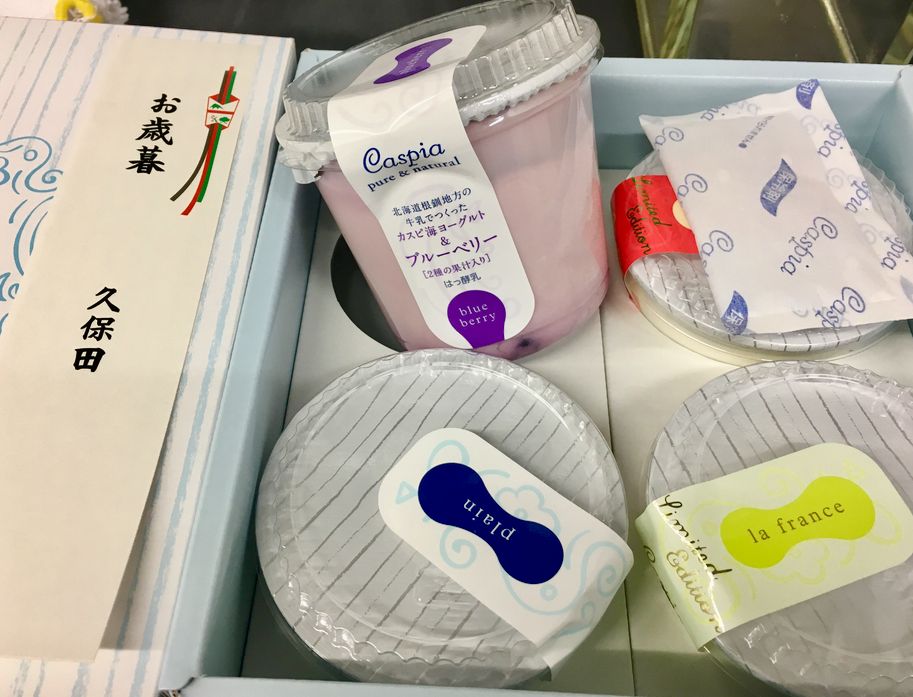 Finally, souvenirs from Mr. and Mrs. Sugano! I got a meat assortment! I'm looking forward to attending the wedding next March. I actually realized that today is January 5 after checking the meat left in the refrigerator. I'm sorry but I have used it at the New Year's noodle par!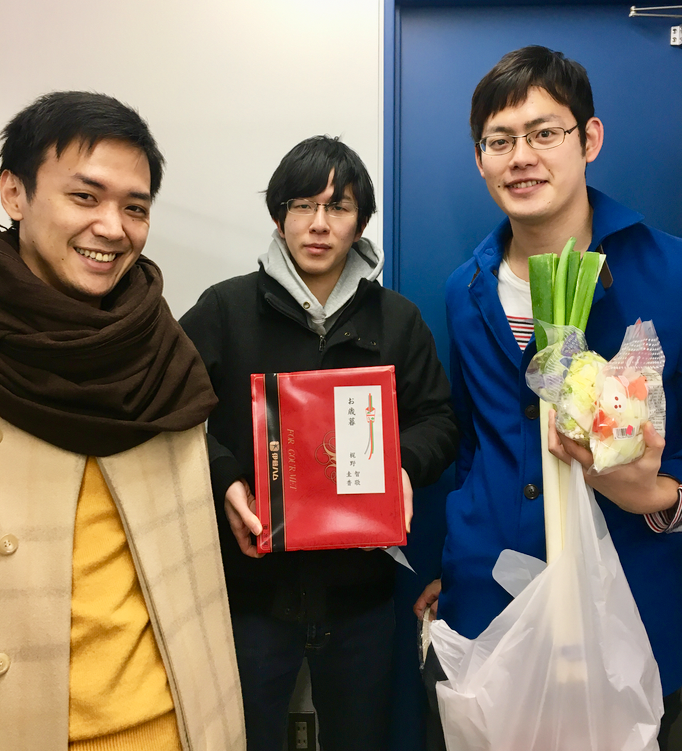 Thank you everyone!
The following two tabs change content below.

趣味はラーメン、マラソン、ダイビング、ウェブサイト運営など。化学の「面白さ」と「可能性」を伝えるために、今後の「可能性」のある学生達に,難解な話でも最後には笑って、「化学って面白いよね!」といえる研究者を目指している。.化学ポータルサイトChem-Station代表兼任。

Comment