Blog
5.92016
4th Keio Organic Chemistry Symposium for young researchers
Today:3views / Total:3,784views Written by:
大北俊将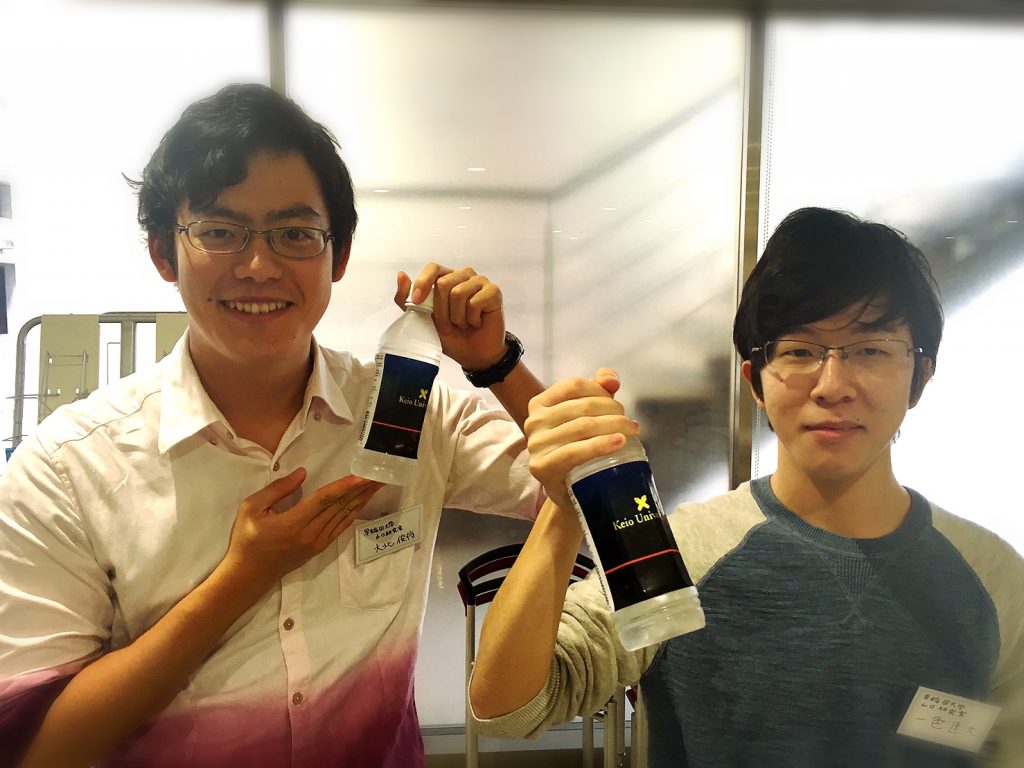 My first post! I'm Toshimasa, an undergrad student at Yamaguchi laboratory. We attended "4th Keio Organic Chemistry Symposium for young researchers" on the 7th, May. Nine young organic chemist from various universities gave presented their research in this symposium.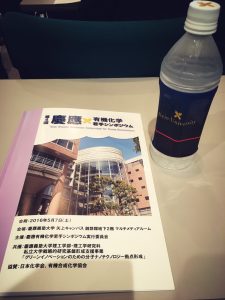 Although it  was a bit difficult for me to understand everything, but I was very inspired to hear the latest organic chemistry research. I feel more motivated and wish to acquire a wide range of knowledge.
After seminars, we attended a banquet, it was a social gathering where we could interact with the attending teachers and students of each laboratory. I was very excited because we could talk about our laboratory while drinking. It was so fun!
Thank you so much to Prof.Shoji, Asai, and students from Chida, Nakata-Saikawa, Hosokawa Lab and Toshiba group!
Anyway, we have gained more motivation to learn organic chemistry. 1500 reagents have arrived and we cannot wait to start our experiments! I would like to do experiments as soon as possible!!
The following two tabs change content below.


Comment